---
Electronic ND filter for camera applications
---
The PolarView®-eND is a liquid crystal (LC)-based electronic neutral density (ND) filter that controls light transmittance by the amplitude of an externally applied AC square drive voltage. Being electro-optical, it contains no moving parts and has a small footprint.
The patented PolarView®-eND(NBf2.0) model is specifically designed for operation as variable ND filter in cinematography and videography applications with recommended placement between the image sensor and the lens. It is based on a dual-cell guest-host (GH) design with dichroic dyes dissolved in the LC mixture and offers uniform angular transmittance properties together with small color shift, not only at the fully open and closed states, but also at intermediate gray levels.
---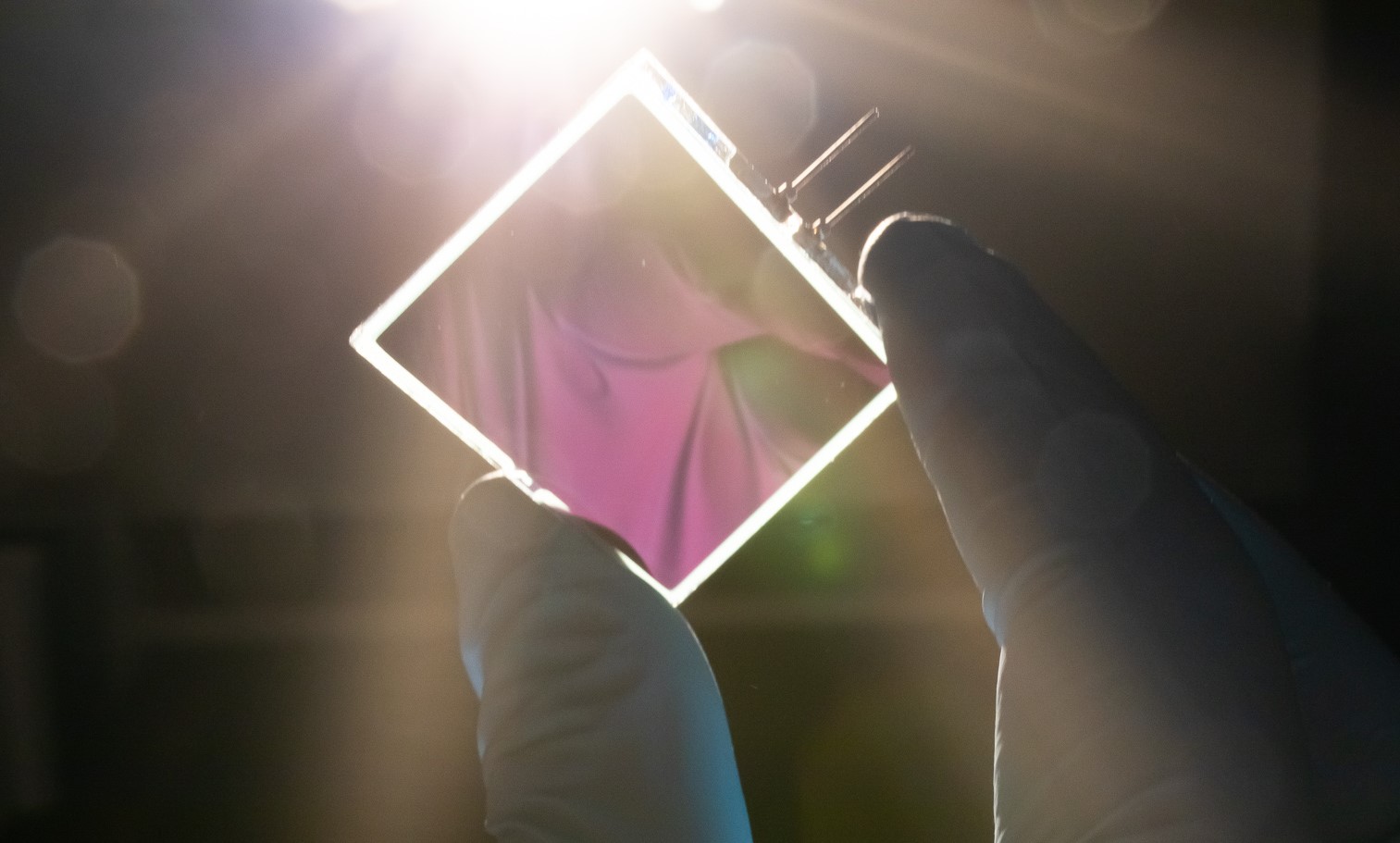 ---
Applications
Cinematography
Videography
Industrial
Advantages
Electronic
Continuously variable
Fast switching
Reliable
Do you need assistance in selecting the most suitable product model?
Does your application require further custom designing and optimization?Are you looking for a trustworthy partner for commercializing a new product? We are here to help. Start a conversation with our cooperative experts today!
Contact us!