About us
---
LC-Tec is a technology company specializing in optical components based on liquid crystal (LC) technology. Located in Borlänge, Sweden, we have over 25 years' experience of designing and manufacturing a wide range of LC-based products, including optical shutters, variable ND filters, polarization modulators, variable retarders, and information displays.
With facilities housing advanced electro-optical laboratories as well as a modern passive matrix LCD manufacturing line, we are a one-stop-shop covering the full span from early R&D to volume manufacturing. LC-Tec is a publicly traded company, listed on the NGM Nordic MTF stock exchange market.
Facilities
LC-Tec is a one-stop-shop covering the full span from early R&D to volume manufacturing. Our advanced electro-optical laboratories are well-equipped with installations including spectrophotometer, interferometer, and image quality software.
The modern passive matrix LCD manufacturing line, running 14" x 16"-sized substrates, is suitable for volume manufacturing as well as for R&D in an industrial environment, allowing us to quickly go from product idea to first prototype to repeat orders.
Vision
#1 solution provider of optical components based on liquid crystal (LC) technology.
Mission Statement
LC-Tec's mission is to provide LC-based products and related services that meet the unique needs and expectations of each customer. Through our expertise and drive, we are well positioned to design, manufacture, and distribute custom-designed solutions with superior performance to a global customer base.
Our History
---
1988

The first LC-Tec company was founded in 1988 for producing automation equipment for manufacturing of LC shutters used in auto-darkening welding helmets. A few years thereafter, activities expanded to include product and application development of information displays and optical components based on LC technology, together with related small volume manufacturing

2000

Following the installation of an advanced manufacturing line in 2000, LC-Tec achieved high-volume manufacturing capabilities. In conjunction with this, the company – with information displays as the main product – was introduced on a Swedish stock exchange market.

2010

From 2010 core manufacturing has steered from displays towards LC-based optical components such as shutters and polarization modulators. With capabilities to cover the full span from early R&D to volume manufacturing, LC-Tec is continuously exploring and entering new markets together with an increasing global partner network. Today's main products are based on the patented PolarSpeed® and PolarView® technologies, and can be found in demanding applications worldwide.
Meet our team
---
Do you need assistance in selecting the most suitable product model? Does your application require further custom designing and optimization? Are you looking for a trustworthy partner for commercializing a new product? We are here to help. Start a conversation with our cooperative experts today!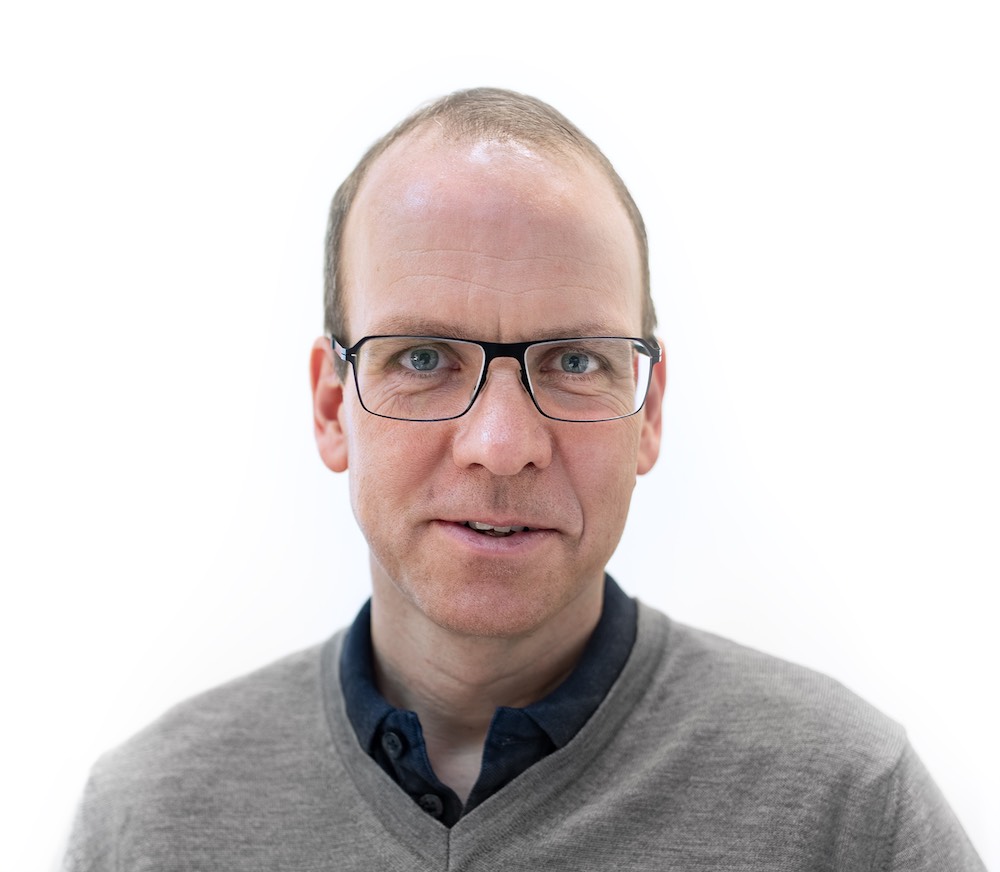 Jesper Osterman Managing Director
With over 15 years international experience from the LC industry, Jesper joined LC-Tec in 2010 and was appointed to Managing Director in 2012. He holds a Ph.D. in Engineering Science from Uppsala University, Sweden, and is the main inventor of LC-Tec's PolarSpeed® and PolarView® patents.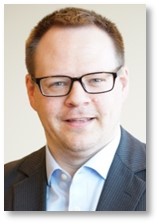 Fredrik KihlborgR&D Manager
Fredrik is leading LC-Tec's R&D activities, focusing on advanced product and application development. He has over 15 years experience of industrial R&D and holds a Ph.D. in Physics from Linköping University, Sweden.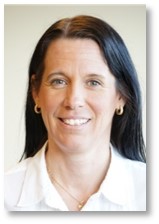 Britta Backlund Manufacturing Manager
Britta is responsible for all manufacturing at LC-Tec. Having been part of the team since 1998, she is an expert in sophisticated LC device manufacturing processes. Britta has extensive experience of process development at LC-Tec as well as technology transfer to international high volume manufacturing partner.