Management
Dr. Jesper Osterman, Managing Director,  jesper.osterman@lc-tec.se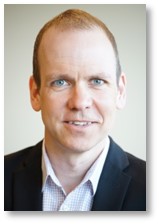 With over 15 years international experience from the LC industry, Jesper joined LC-Tec in 2010 and was appointed to Managing Director in 2012. He holds a Ph.D. in Engineering Science from Uppsala University, Sweden, and is the main inventor of LC-Tec's PolarSpeed® and PolarView® patents.
Dr. Fredrik Kihlborg, R&D Manager, fredrik.kihlborg@lc-tec.se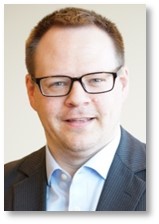 Fredrik is leading LC-Tec's R&D activities, focusing on advanced product and application development. He has over 15 years experience of industrial R&D and holds a Ph.D. in Physics from Linköping University, Sweden. Before joining LC-Tec in 2015, Fredrik was a Senior Scientist at Cambridge Display Technology, UK.
Ms. Britta Backlund, Manufacturing Manager, britta.backlund@lc-tec.se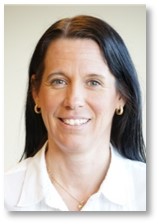 Britta is responsible for all manufacturing at LC-Tec. Having been part of the team since 1998, she is an expert in sophisticated LC device manufacturing processes. Britta has extensive experience of process development at LC-Tec as well as technology transfer to international high volume manufacturing partner.